writeeditpublishnow.blogspot.com/2022/08/wep-august-2022-challenge-moonlight.html
Chuck A Kiss
By Jamie of Uniquely Maladjusted but Fun
I stare out the window as the school bus nears our stop for the last time this year. Over my shoulder, I wish Chuck a lovely summer. He doesn't reply. As the last two students on the bus, sometimes we talk, but other times we ignore each other. Since he's a senior, this is his last ride. Guess he's sticking with silence.
The bus glides to a stop. I grab my barren backpack and turn toward the aisle. Something flies at my face. My arms protect my head as I kick with self-defense instinct. Chuck flees off the bus. I take a moment to catch my breath.
Did Chuck try to kiss me?
The scene mentally replays as I leave. His messenger bag hit my shoulder. My wrist is wet from colliding with his lips. He was what flew at me.
The bus driver and I exchange goodbyes as I step off the bus. Chuck is already down the road, rounding the bend toward his home. I could go after him, or up the hill to my house, possibly never seeing him again.
"Chuck? Wait up," I call out. Do I want to kiss him? The thought never occurred to me before.
He trips over a fallen branch. I sprint over and crouch beside him.
"Leave me alone!" Chuck shoves my hand when I touch his arm. Tears stream under his glasses.
"No. Please don't make me chase you. I want to know why you lunged at me."
"Screw you," he moves to get away, so I pin him down. I'm a powerhouse athlete, he's a brittle anime groupie.
I seize his chin to force him to look at me. "You lunged at me. That scared me half to death. What was your intention?"
He struggles to hide his face. I release his chin.
"We've made small talk on the bus a few times. You've never moved closer. Never asked for my contact information. Then, out of the blue, you threw yourself at me when I wasn't paying attention."
"Let me up."
I growl in frustration. "Fine. You owe me an apology."
As I move off of him, I take his shoe.
"Give it back," he cries as he sits up and pulls his knees to his chest.
"Explanation or apology first. Preferably both." I sit on his stolen shoe.
"You wouldn't understand."
I huff at him. "Were you trying to kiss me? Yes or no."
He glances at me, nods, and then looks away.
I pull out my phone and flick on Beethoven's Moonlight Sonata. He watches me. "Piano music helps me calm down. Was it me you were hoping to kiss? Or was I a random target?"
Chuck examines a blade of grass.
"Kissing someone just to say you did? Last day of high school for you. Probably never see me again. Decided to just plant one on me and run off. Was that your thought process?"
He drops the grass.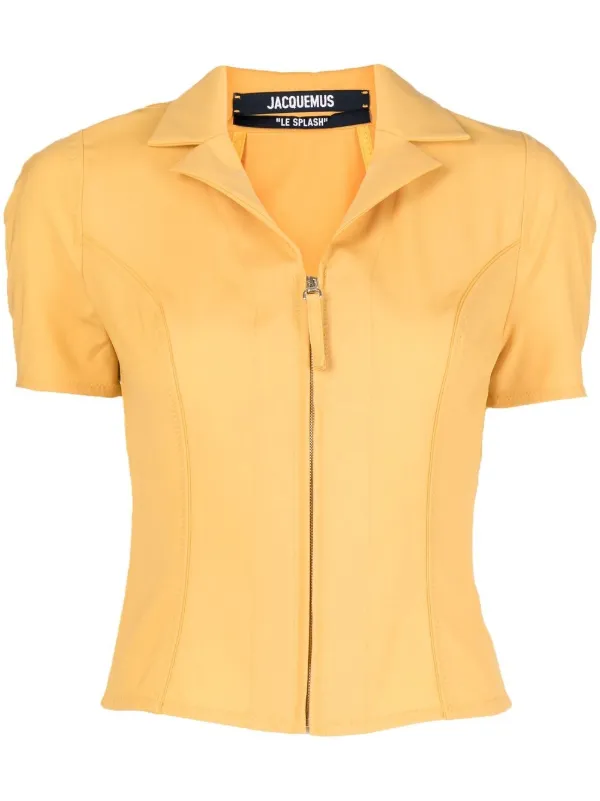 "Wow. Well, why stop there?" I yank down the zipper of my yellow blouse, revealing a tight, low-cut tank top underneath. "Here's your chance. Biggest pair in the tenth-grade class."
He ogles my chest for a moment, flushes, and turns away.
"Not good enough? What if you take off your jeans and we bang in the bushes on Kellerman's yard? Brag about that for the rest of your life."
"You're such a— "
"What? Come on. Pick your insult. Think you have words worse than your actions? I'm a person, Chuck." I zip my blouse back up. "Not a thing for stealing kisses."
"Like you'd have ever agreed to kiss me." He stands up. I flick his shoeless foot.
"Maybe I would have."
"Yeah, right. After you dated Jace, I'm so sure you'd kiss me."
"Oh, that's it, is it? Just wanted to be where Jace once was? I'm not just a thing; I'm a thing he once wanted?" Tears burn as they pour down my face. I get up and throw his shoe at him. "How dare you. I have never been mean to you. Never called you Upchuck or Chucky-No-Lucky. I stood up for you. But, to you, I'm nothing but Jace's ex."
"No." He touches my arm. I pull away. I tap my phone, moving the music just past the eight-minute mark. He raises an eyebrow. I turn to storm off. He grabs my hand.
"How did he get you?"
I pull free. "Not by grabbing or lunging at me!"
Cementing my eyes closed, I press the phone against my chest. I want to feel the music and nothing else.
"The first time we kissed, Jace stood near me. Close enough to feel each other's breath. He was so still, and his smile was so bright. His lips were an invitation. I wasn't taken, commanded, or conquered. He's not at all what everyone thinks he's like."
"Are you back together with him?"
I swing my backpack to smack Chuck's arm. "No! That's another apology you owe me."
"You're still in love with him. I don't stand a chance."
I ram my finger against his feeble chest. "You don't want a chance. All you want is some experience. To proclaim you kissed before you graduated high school. You don't care who, as long as it happens."
"Giulietta," he moves my finger away.
"Julie," I correct him.
"Giulietta," he touches my chin. "I do want the chance to know you better. And to kiss you. Not someone else. I wanted to seize the moment, just once, because I know I'm no Jace. One kiss before you had the chance to say no."
I take a step back. "You'll find that I'm big on consent. And hate being called by my given name."
955 Words
Full Critique Acceptable
Tagline:
An unanticipated kiss fails, revealing a crush.
"Beethoven took Countess
Giulietta
Guicciardi on as a pupil in around 1801 and soon fell in love with her. His Sonata Op. 27 no. 2, 'Moonlight Sonata' is dedicated to her." -
Giulietta Guicciardi (1784-1856), Beethoven and Moonlight Sonata
I named my main character for the woman the song is dedicated to. Also, the song is played in the story.
The opening of this piece is true. However, I'm not an athlete (though I was stronger than Chuck, but not faster), and I took the other path. I went home and never saw him again. I have absolutely no idea why the song made me think of him. Honestly, hadn't recalled that moment in 22 years. I don't regret my choice (he was a racist with a mean streak). Just thought it'd be fun to fictionalize the moment and play with the road not taken. I played with yellow 🌞, like the sun, the "opposite celestial" to the moon🌛, as the true story had the opposite path of this flash fiction.